Hi, I'm Simon a brand consultant and I'm here to help you achieve
Bigger & Better Things.
If you're an agency or business leader of a startup, challenger brand or established business and at a tipping point in your development I can help you create a competitive advantage.
0

+
International commercial effectiveness awards
With 30 years unparalleled strategic brand development experience with some of the worlds largest brands and making challenger brands household names, I have the expertise to help you to outmanoeuvre your competitors.
Using a simple collaborative process to deliver commercial effectiveness, we'll make your offer uniquely distinctive, highly memorable and unmistakably recognisable. You'll become top of mind and gain more customers who buy more.
Expertise
Making you and your people better at what you do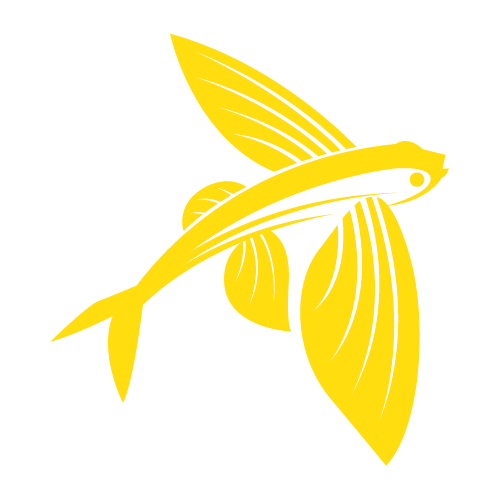 BRAND STRATEGY
& CONSULTANCY

MENTORING
& COACHING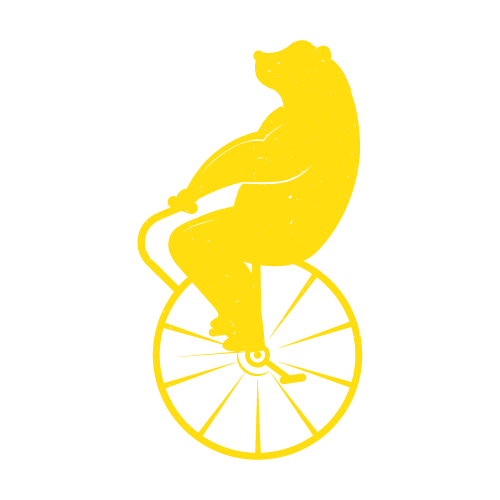 TEAM LEARNING
& DEVELOPMENT

APPLYING NEUROSCIENCE
IN DESIGN
•

A brand strategist, mentor, coach and design industry innovator.

•

An expert in creating challenger brands and global brand strategy in a diverse range of market sectors.

•

A pioneer of the application of neuroscience in design and communication.

•

An active academic and leading member of the design and marketing industry.
Case studies
If you would like to know the secrets behind some of the biggest brand success stories?
Get in touch
FMCG
Challenger Brands
Retail
Sports Marketing
Corporate Branding
Agency
Academia & Neuroscience
Outside Industry